About Us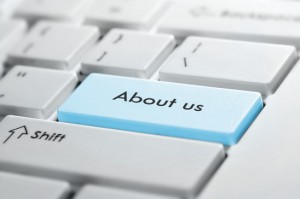 TechQue Pte. Ltd. is a technology company offering a wide range of IT solutions and services to our customers.
Mission
TechQue Pte. Ltd. strives to provide our customers with quality, practical, useful and reliable solutions that are optimized for operational efficiency, cost effectiveness and with foresight into future growth path.
We constantly upgrade our knowledge and technical proficiency on the advancement of new technologies, while remain mindful of our commitment to our customers and partners to ensure delivery of effective and efficient IT solutions in accordance to each company's business and computing needs.
Objectives
Suggest and provide most suitable and cost effective IT solutions for our prospective customers.
Provide reliable and quality services.
Help to improve organization operational efficiency through optimal use of IT resources.
Provide prompt and satisfying support.
Help companies to minimize TCO related to IT.
We Strive to Be
Your efficient IT support
Your friendly IT consultants
Your trustworthy IT vendors
Your reliable developers
Your innovative online marketers
Also check out our commitment and why you should choose us.